Welcome to the Parrot Solutions blog!
This is where we will discuss lots of trendy topics all about growing a business with creative online services. Check back in with us regularly to discover tips and tricks to get more from your website and marketing campaigns.
Got a burning question that would make a fantastic blog topic? Let us know – and we might just write about it.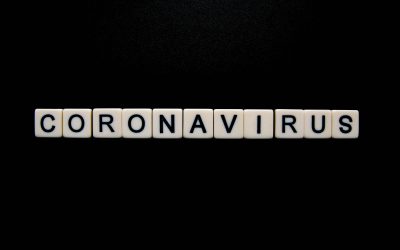 First of all, from everyone here at Parrot Solutions we hope that your business is still succeeding during this tough period. With the best websites and excellent online services, businesses stand a good chance of adapting to the times and continuing to perform well....

Claim Your 1 Hour Free Consultation!