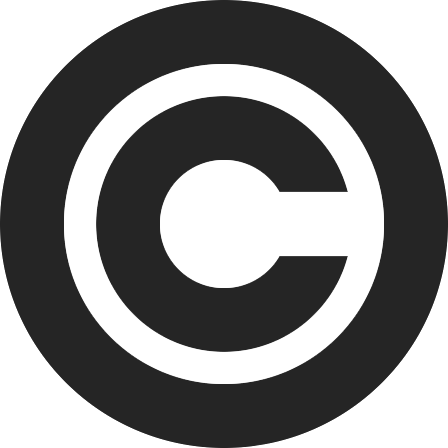 Media owner, editor, responsible for contents and editing of all the pages on this website:
Parrot Solutions
Faryad Kashef
Prager Straße 105/2/58,
1210 Vienna,
Austria
+43 677 627 23 811
kashef[at]parrot-solutions.com
 © The contents of this website are published in the World Wide Web for online access. Copyright for texts, images, graphic design, web design and source codes is owned by Faryad Kashef (Parrot Solutions) and subject to legal protection.
The use and non-commercial distribution or sharing in electronic or printed form is allowed provided that the contents are not altered and the source is mentioned (Source: Parrot Solutions).
Graphics, website structure and technical implementation of the website are proprietary developments of Parrot Solutions.
Finanzamt (central tax office in Vienna)
Tax number of the business:
12 758/1346

Graphics and print design


Web design and development